DIGITAL TRANS­FORMATION
Delivering web & app innovation with cutting-edge solutions
DIGITAL TRANS­FORMATION
Delivering web & app innovation with cutting-edge solutions
Our web and app design approach creates impactful, engaging brands &
immersive digital experiences that bring you a return on creativity
contact us today for a FREE 45 Min consultation!
Web & Mobile App Design Agency
Designed to help you to achieve your goals and to grow your business
We employ a range of techniques that we've refined over the years. We know how to diagnose a challenge to determine a way forward. The key is to simplify complexity in order to align minds and focus resources into the right areas.
It's got to look good. That's a given. And yet, we all know looking good is only skin deep. If it looks good but somehow, still feels 'wrong' then it won't engage your users or encourage them to come back.
The process of branding can be reduced to a simple proposition: It is the process of defining your focus; who you are, what makes you different, and what unique values you offer. We have helped many organisations define this focus.
By focusing on long term relationships we are able to gain a deeper understanding of organisations as they evolve, and allows us to continuously evaluate and improve digital products and leads to the cycles between full redesigns being extended.
We have been in business since 2006. We are well placed to offer you a stable and reliable solutions. We have an excellent reputation and a solid client base built on loyalty, trust and customer satisfaction. We recognise the value of information and your right to confidentiality. That's why we are committed to protecting your project information.
Our success is reflected by the prestige of the companies we serve. Companies partner with us because of the strength of our capabilities, credibility and the strength of our existing client list. They meet us, see the work we do, and explore our unique solutions.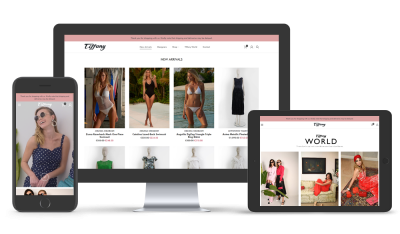 15 years of crafting beautiful websites and engaging mobile apps
Brainstorm, research, roadmap... we will do what it takes to get your strategy right and clear.
Interfaces, wireframes and prototypes design and in close collaboration with our developers.
03. Development & Testing
Thoroughly considered, documented, cross platform tested, and forward thinking.
We advise, support and continuously improve the solutions we launch together.
and make something great together